F&D Partners continues to grow and succeed because we focus on the most important thing: Our Clients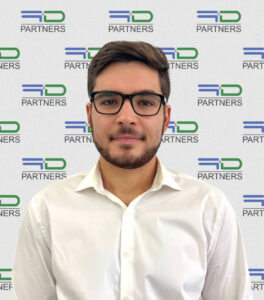 SOFTWARE & REPORTING SPECIALIST
Joseph Menta serves as the Software and Reporting Specialist at F&D Partners, where he is responsible for overseeing the company's energy software and reporting programs. He is highly skilled in monitoring and analyzing data posted by the EIA, generating reports, and entering data into our software programs, ensuring that our clients receive the most accurate and up-to-date information. Joseph brings a unique perspective and expertise to the team.
This Is Why F&D Partners Has A
After work you will find Joseph at garage sales, working on computers, smoking cigars, and enjoying the outdoors.