F&D PARTNERS As your Energy Consulting and engineering firm"
OUR CLIENTS RELY ON OUR EXPERTISE, HONESTY AND PROFESSIONALISM
F&D Partners emerges as a prominent consulting firm, specializing in sustainability and energy efficiency. Our firm offers a comprehensive range of services, with a focus on providing meticulous energy management and sustainability consulting uniquely tailored for real estate owners, investors, and managers. F&D Partners is an energy consultant operating in several deregulated US states, Canada and Mexico, helping clients save up to 40% on their energy supply costs, while helping their buildings become more energy efficient and reduce emissions, including:
Hotels
Production Facilities
Hospitals
Higher Education Institutions
Technology Centers
Various Facilities
Our dedication to our clients is reflected in our 100% retention rate among large-scale clients, underscoring our unwavering commitment to their satisfaction.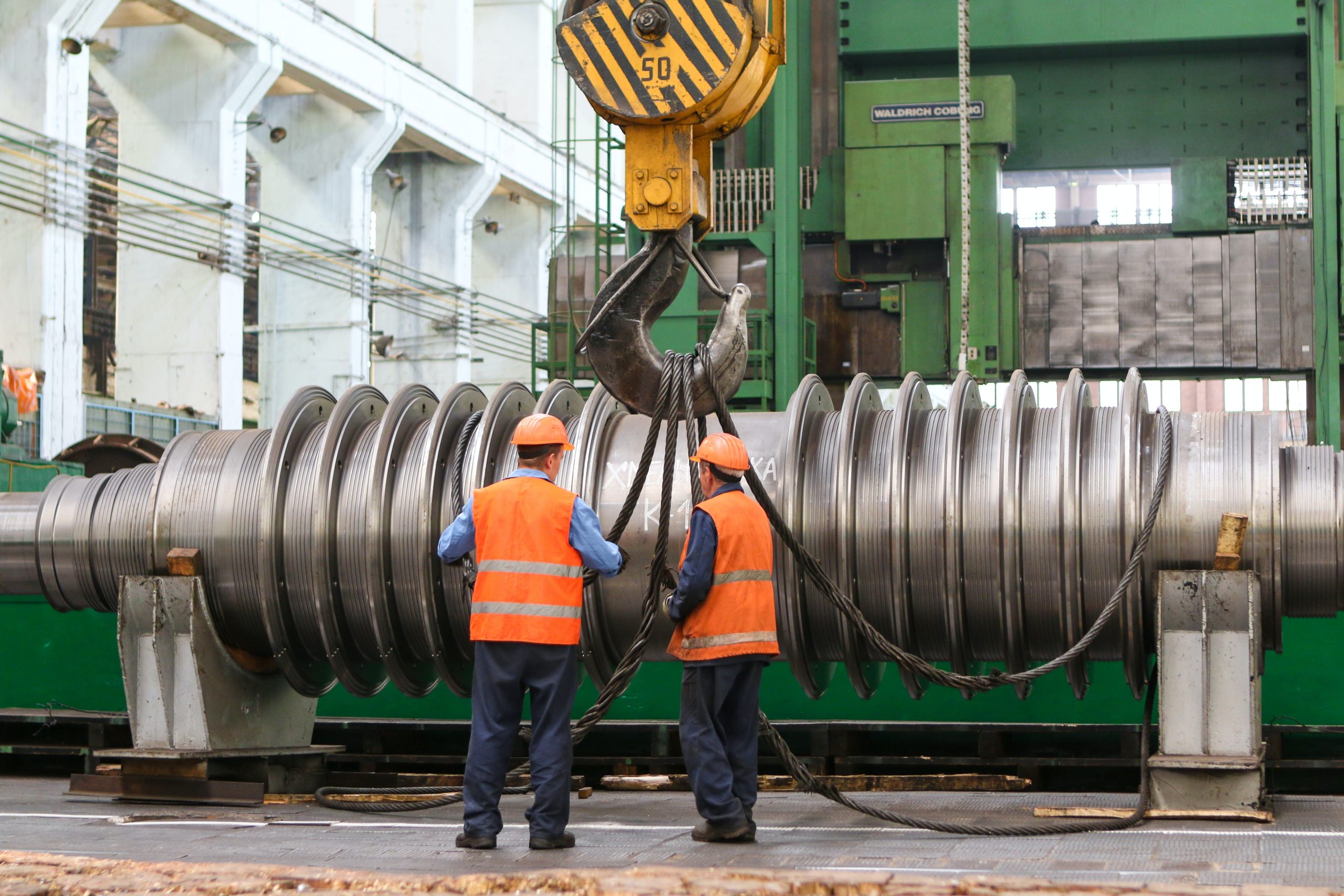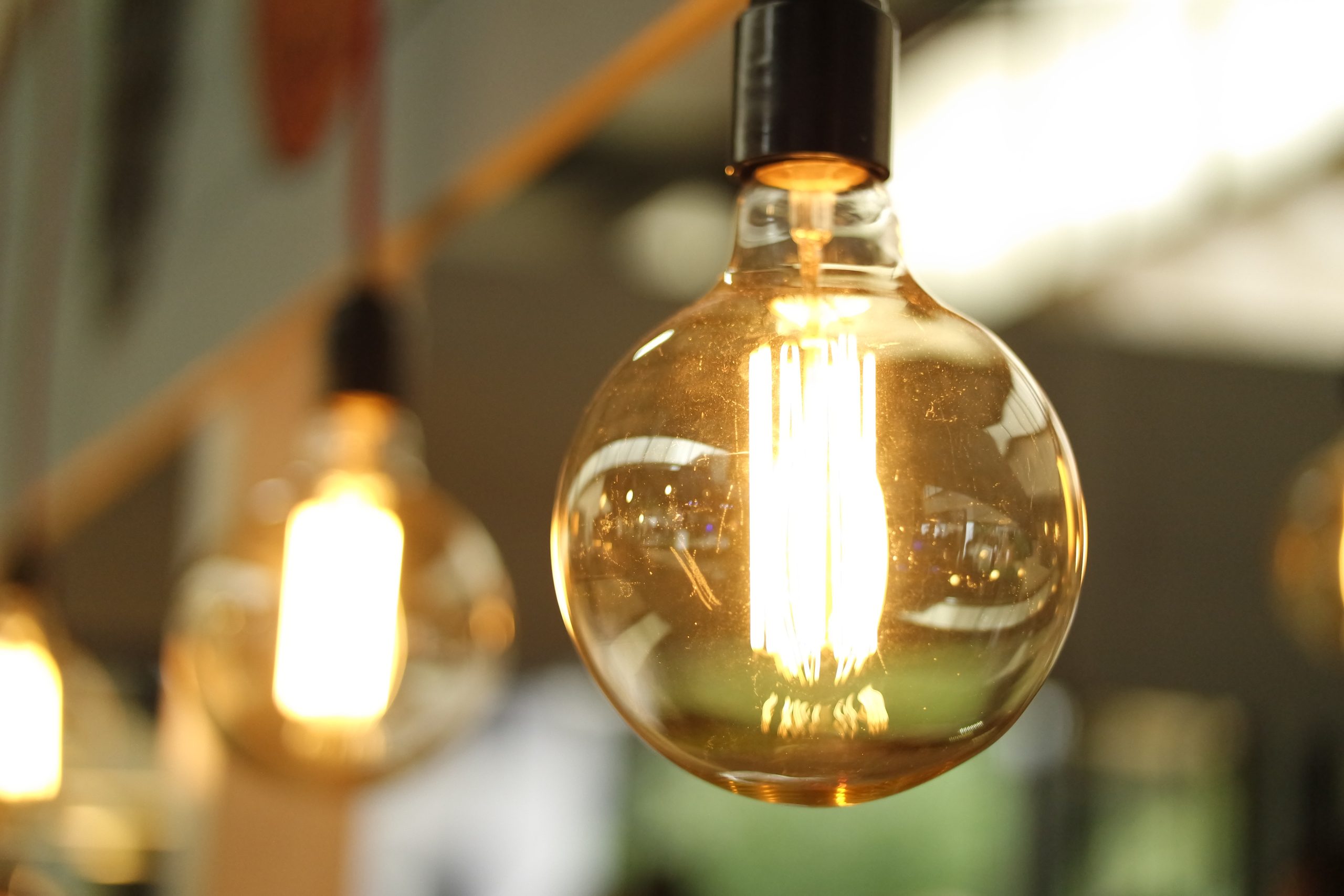 Our Clients rely on our Expertise, Honesty and Professionalism.
"We have worked with Fatmir and F&D Partners since 2018 and we are very pleased with their services. To date, F&D Partners has reduced our energy costs by over Two Million dollars, In addition to alleviating the staffs burden by handling all of our issues from refunds for overcharges, analysis, budgets, payment issues etc., in a timely manner, while keeping us updated during the process. They are very organized, result-focused, professional and hard working.
Prestige
Renewable Energy Consultants With Expertise In
| | |
| --- | --- |
| Electric & Natural Gas | Helping over 1,500 clients to make an informed decision by comparing & finding natural & electric gas suppliers. Our electric products vary based on client needs, market volatility, and predictions. |
| Sustainability | Helping you run large buildings on sustainable sources of energy. We measure, track, and report the energy and gas consumption of buildings with a simple app, very easy and efficient to use. |
| Bill Auditing | Save big money on bills with our expert auditing service. We analyze energy and gas usage, offer solutions, and ensure compliance with laws and contracts. Guided support throughout the process. |
Every Energy bill has two portions: Supply and Delivery.
WHAT MAKES F&D PARTNERS DIFFERENT FROM OTHER ENERGY EFFICIENCY CONSULTANTS?
| | |
| --- | --- |
| Years of Experience | We as a leading renewable energy consultant boast a wealth of experience in the energy efficiency industry, enabling us to deliver effective and reliable solutions tailored to our market needs. |
| Innovative Consultants | Meet forward-thinking energy conservation consultants and discover the latest advancements made in cutting-edge energy solutions to power buildings. |
| Maximize Savings | We consistently achieve an impressive 40% reduction rate in energy consumption for clients, showcasing their expertise and ability to optimize energy usage while reducing costs. |
| 100% Retention Rate | F&D Partners retains all clients, demonstrating their commitment to delivering exceptional service and building long-term partnerships based on trust and satisfaction. |
F&D Partners offers a sustainable software solution to monitor and regulate carbon emissions. Simplifies the identification, investigation, and resolution of billing issues well in advance. Get a comprehensive overview of your building or commodity energy wallet, including real-time access to usage, and track monthly trends, and emissions in 43 different reports - readily available whenever you need them.
FREQUENTLY ASKED QUESTIONS
What is included in energy consulting services?
Usually, it includes a comprehensive range of offerings aimed at helping commercial businesses or organizations optimize their energy usage, reduce costs, improve efficiency, and achieve sustainability goals. This may include:  
Energy audits to identify inefficiencies.

Customized recommendations for energy efficiency.

Integration of renewable energy solutions.

Ensuring regulatory compliance.

Assistance in demand response programs.

Energy procurement and contract negotiations.

Carbon footprint analysis and reduction strategies.

Implementation of energy management systems.

Long-term sustainability planning.

Training and education for informed decision-making.

Project management for energy-saving initiatives.

Financial analysis of energy projects.
Dial  (917) 754-3588 for more information.
Can you help my business save costs?
Yes. We as your energy consultant and engineering firms deliver the highest-quality energy efficiency services for your property. We analyze your energy usage patterns, identify inefficiencies, and recommend energy-saving measures. By implementing these recommendations, your business can reduce operational costs and improve overall sustainability.
What are your NYSERDA flextech consultant services?
As NYSERDA partnered flextech consultants, we help companies make informed clean energy management and investment decisions. We provide clean energy and energy efficiency services and conduct general feasibility studies. 
How do you assist in adopting renewable energy solutions?
F&D Partners provide renewable energy consultant service. We have a wealth of knowledge and expertise in guiding through each step of identifying and implementing energy-saving upgrades.