F&D Partners continues to grow and succeed because we focus on the most important thing: Our Clients
Bill Auditing is the process of examining and verifying the accuracy and completeness of various bills and invoices. The process involves comparing the invoices to the negotiated rates, identifying any inaccuracies, and confirming that the charges are valid and acceptable.
Federal and State Incentives
The New York State Energy Research and Development Authority (NYSERDA) based on the demands of your property or where you are in your energy management journey, offers incentives and technical help available to benefit owners and managers of commercial and multifamily buildings. Get NYSERDA rebates & incentives to run energy studies and implement energy efficiency measures.
Knowing how a recession could exacerbate the economic woes caused by the pandemic, the United States government recently passed The Inflation Reduction Act (IRA) of 2022. This historic legislation aims to reduce the deficit, address climate change, and lower healthcare and drug prices. It is important for various reasons:
The ongoing effects of increased inflation may contribute to an economic recession.

The Inflation Reduction Act offers historic measures to combat inflation that could save American families thousands of dollars a year.

The more families can save on healthcare costs, the better prepared they'll be for an economic downturn.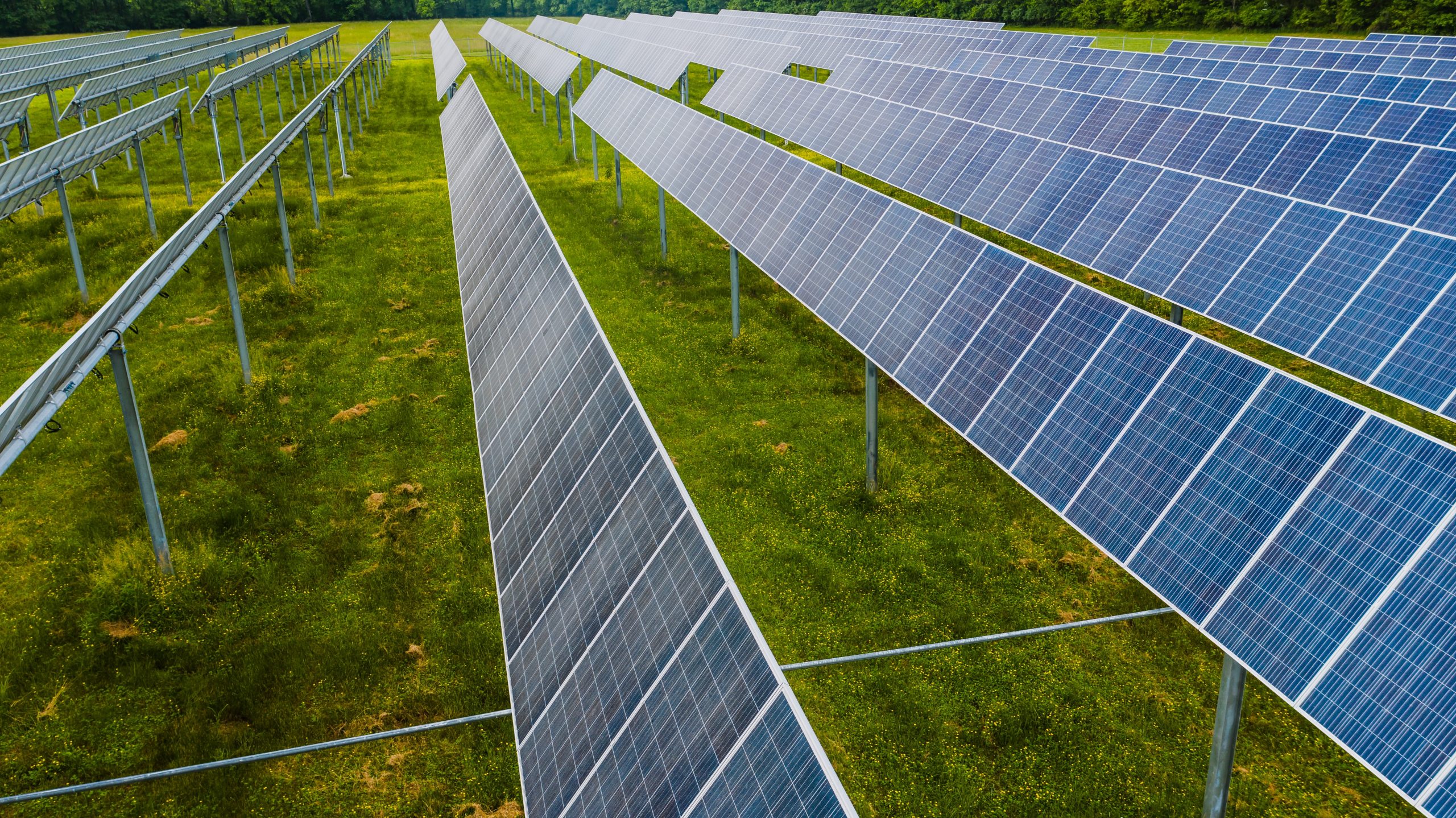 Energy Saving National Grid Programs & Rebates
| | |
| --- | --- |
| Natural Gas Heating | Exclusive energy rebates on high-efficiency gas-heating equipment that saves energy without sacrificing performance. This includes Furnaces, Boilers, Thermostats, etc. |
| Electric Heating & Cooling Pumps | Experience the all-in-one comfort and energy savings of national grid heat & cool pump rebate programs and access to exclusive rebates and lower electricity bills. |
| Electric and Gas Heating | Start saving money right away with rebates on high-efficiency gas and electric gas-heating equipment, promoting sustainability and affordability. |
| Lighting | Switch to LED light bulbs or energy-saving lighting systems and save more than $100 per bulb over its lifespan. |
| SmartEnergy Solutions | NYC's SmartEnergy program promotes the adoption of smart technologies for efficient energy management, enabling users to save money and reduce their environmental impact. |
| Con Edison Solar | Con Edison's solar incentive program allows NYC commercial units to harness renewable energy and reduce their dependence on traditional power sources. |
Shorten Your Journey to Get Eligible for National Grid Rebates
F&D Partners helps businesses in their journey to qualify for national grid rebates in New York City. We will conduct an energy audit, thereby determining what hinders and what gets you closer to qualify for maximum national grid rebate programs.
The common issues are:
Problems in qualified equipment specifications 

Rate code mismatch 

Project-level or EIN-level incentive caps and more.
Saving your valuable business time and effort. Our team works on your behalf with the governing authorities and other third parties. For more information, speak to one of our representatives.
F&D Partners is at the helm of simplifying national grid incentive programs for NYC businesses. We help you throughout the process. 
Studying each characteristic and requirement of various programs across your national footprint.

Conducting a thorough opportunity assessment based on your business goals and available programs.

Building a blueprint that qualifies you for maximum rebates and incentives. 
FREQUENTLY ASKED QUESTIONS
Who can apply for national grid incentives?
Commercial businesses are eligible via various National Grid Programs & Incentives. These programs aim to incentivize businesses to adopt energy-saving solutions, reduce energy consumption, and promote sustainable practices. Eligibility criteria may vary based on factors such as location, business type, and the specific energy-efficient upgrades or equipment installed.
What are the main tax incentives for commercial solar installations in NYC?
The primary tax incentives for solar installations in NYC include:
Federal Investment Tax Credit (ITC): Deduct a percentage of solar installation cost from federal taxes (as of Sept 2021, 26%).
New York State Solar Tax Credit: Claim a credit as a percentage of the total installed cost on state taxes.
Accelerated Depreciation: Recover installation cost over a shorter period for higher tax deductions in early years.
Property Tax Exemption: Solar installations exempt from additional property tax in NYC.

Sales Tax Exemption: Solar equipment purchases exempt from NY State sales tax, reducing upfront costs.
What types of energy-efficient upgrades qualify for National Grid rebates?
National Grid offers rebates for a wide range of energy-efficient upgrades and equipment for commercial clients. Some common examples include lighting upgrades, HVAC system improvements, insulation enhancements, energy-efficient appliances, and more.