F&D Partners continues to grow and succeed because we focus on the most important thing: Our Clients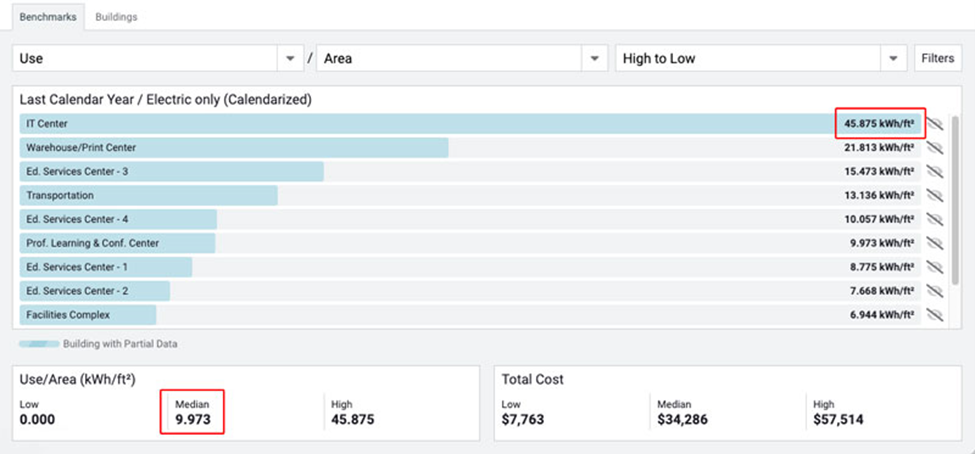 F&D Partners provides a software to all of its clients. This software will assist you in the monitoring of your building's emissions. It contains features such as bill analysis, comprehensive reporting, and streamlined bill processing which makes it easier to detect, research, and resolve billing issues ahead of time. The software can generate 43 different reports with the provided utility bill data. These reports can be developed to compare usage and cost by commodity during a specified period, identify monthly trends, compare carbon emissions by building or commodity, and analyse bills for any abnormal values.
An important feature of this software is the interval data. It can be used to catch an unexpected load profile, where small adjustments can yield major energy and cost savings. Furthermore, it provides more thorough information than utility bills and records the flow of goods like fluids, gas, or other energy that are transferred by pipes and wires.


It is recorded by the vendor meter and can be seen live in 15-minute increments. Interval Data is able to answer building-level questions such as: