F&D Partners continues to grow and succeed because we focus on the most important thing: Our Clients
F&D Partners operates in several US States and also Canada and Mexico. We have helped over 1,500 commercial clients such as Hotels, Production Facilities, Hospitals, Schools, Daycares and over 1000 buildings save up to 40% on their energy supply cost. Our clients rely on our expertise, honesty and professionalism. We have a 100% Retention Rate with our large clients.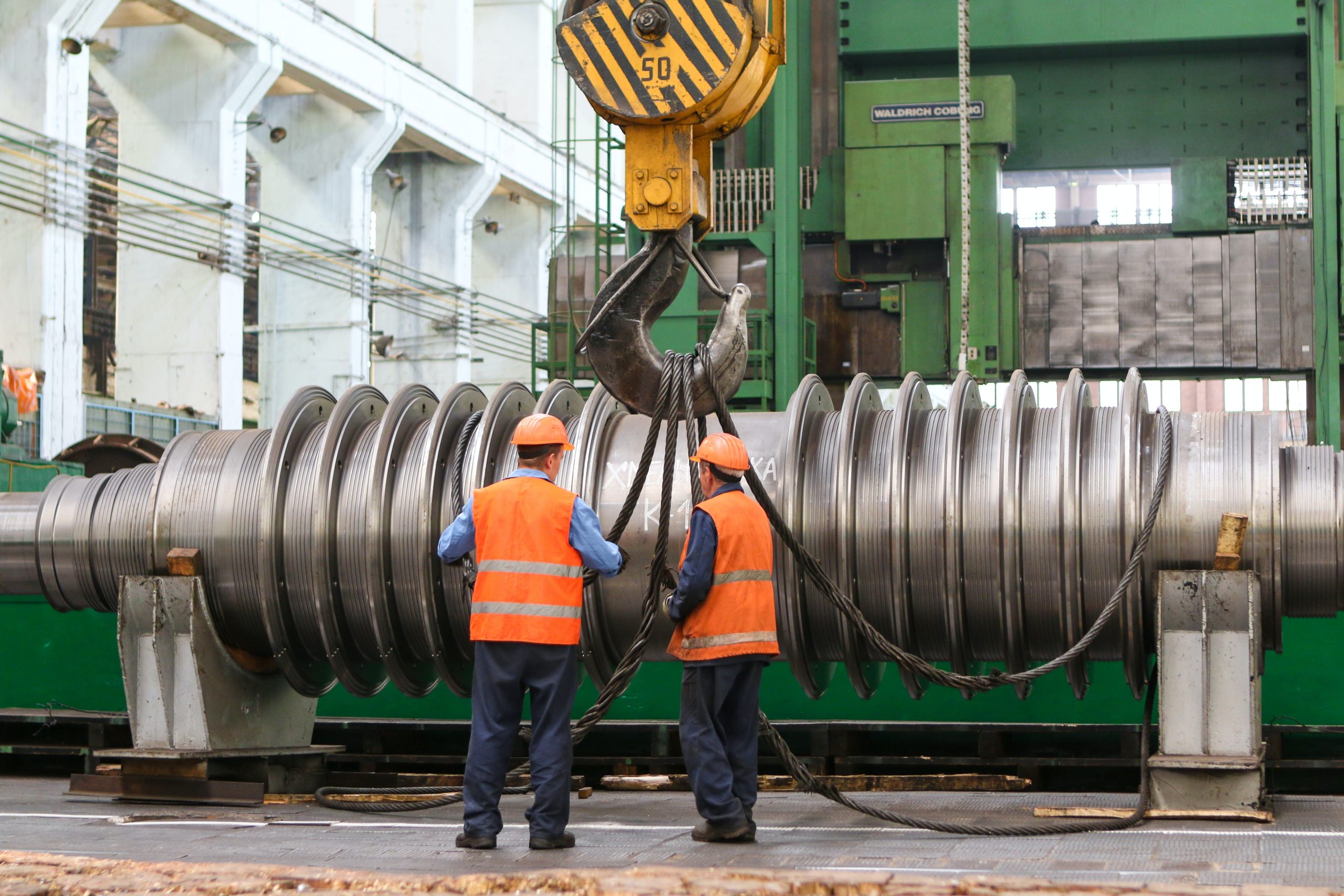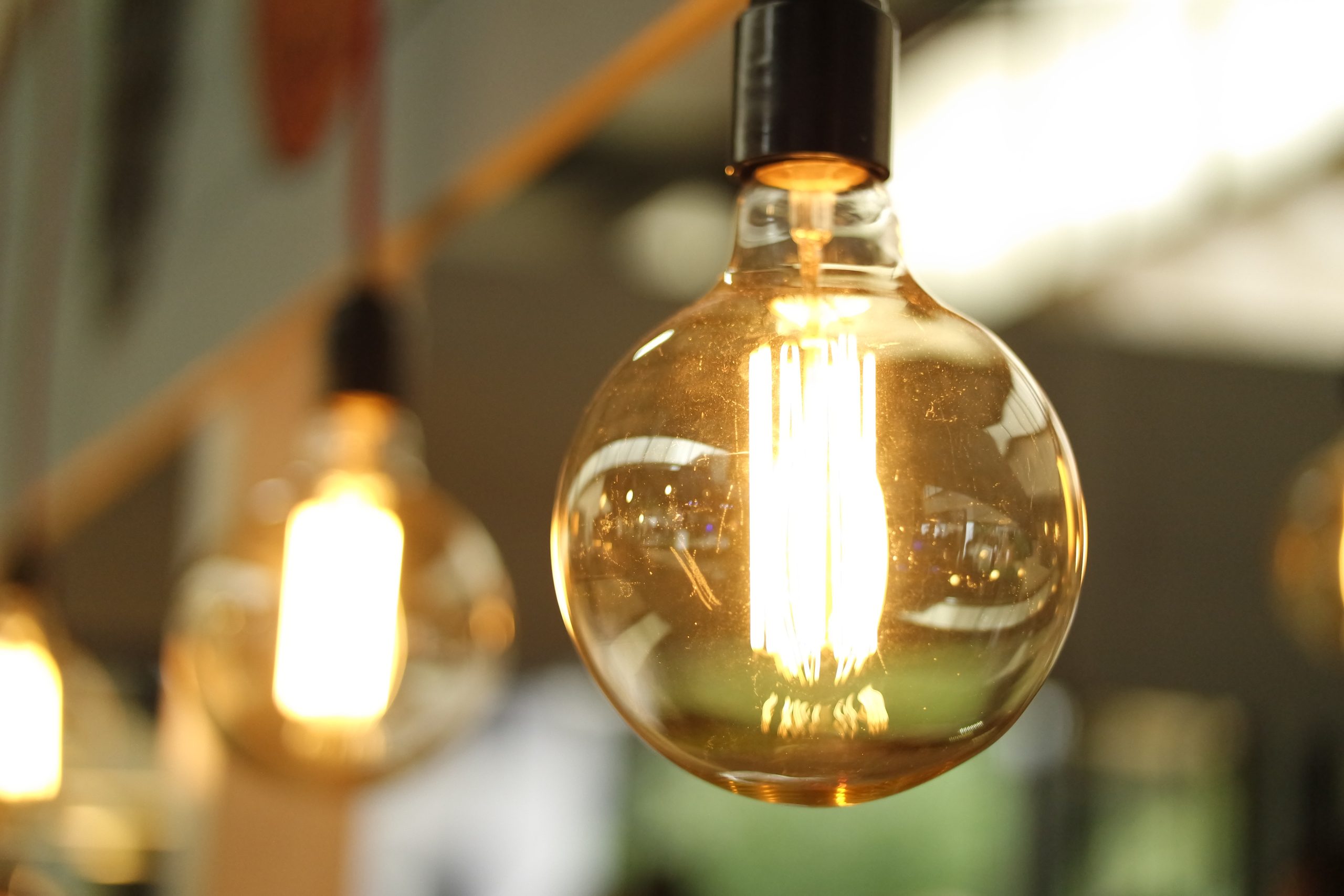 There is only one team I trust when it comes to Energy Consultants, and F&D Partners are it! They go above and beyond to make sure we have the most competitive pricing available, they share insight with respect to trends and alternatives, and they keep open communications with us regularly, not just when it comes time for renewals. Bottom line, F&D Partners consistently add value.
Michael Raneri
2023-01-19
F&D is extremely knowledgeable and on point in all facets of their services. I know Fatmir and Donald personally and both provide exemplary services and attention to detail to meet their customer needs. AAA+ recommendation
I came at F&D Partners from a long relationship with an energy broker because as an owner of over 50 buildings, I was looking for a company to better manage my energy needs and not simply provide 3 quotes every 2-3 years. What I found at F&D Partners is very sophisticated methods of pricing my accounts where they take advantage of certain months when the market is down or up by adjusting their purchasing strategy. They have outperformed the market by over 20% in the last 3 years that I have worked with them (they were one of the few experts in the energy industry in the US that correctly predicted that natural gas prices will drop dramatically from the all time high prices in the summer). They also have offered us several key services for free such as getting us refunds for overcharges from utilities, suppliers and state, updates with the energy market and in 2023 we will start working on how to make our buildings compliant with the energy local laws. I highly recommend their team for always exceeding our expectations.
Gabriel Suleymanov
2023-01-04
As one of the largest Chinese developers in NYC, energy costs and issues are very important to us. After interviewing several energy consultants we decided to hire F&D Partners to handle our energy department. In the first 6 months of working with them, they have saved us over $135,000 from energy procurement to overcharges and utility tax refunds. All while helping us stay compliant with Local Laws, especially that of 97. They are very attentive, detail oriented and thorough. We highly recommend them!
F&D Partners is a leading energy consultant in many deregulated US states, Canada and Mexico. Our mission is to work closely with our clients to effectively reduce their energy cost and usage while helping their facilities reduce emissions and improve efficiency. We have helped large commercial customers such as Property Management Companies, Hotels, Production Facilities, Data Centers, Hospitals, Higher Education, Real Estate Owners, etc save up to 40% of their energy supply cost. Our clients rely on our expertise, honesty, and professionalism.