F&D Partners continues to grow and succeed because we focus on the most important thing: Our Clients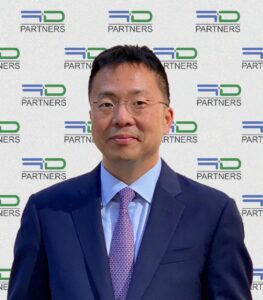 CO-FOUNDER AND CEO OF F&D PARTNERS
As the Co-Founder and CEO of F&D Partners, a prominent energy consulting company located in the bustling center of New York City, Donald Kwon brings a wealth of expertise to the industry. Having earned a master's degree in management from Columbia University in May 2005, he has dedicated himself to the energy sector. Donald's passion for serving clients with their energy concerns, and goals is reflected in F&D Partners' remarkable 100% client retention rate.
This Is Why F&D Partners Has A
He is always enthusiastic about expanding his professional network and is happy to engage in conversations on a variety of topics, including sports, cuisine, music, business, and, of course, energy. With a growing list of clients, Donald's note-taking skills are highly valuable and showcase his commitment to delivering exceptional service.